Residential Special Offer
When you're in need of pest control, you want service FAST!
Argyle TX Exterminator
Locally Serving: Argyle and Surrounding Areas
We are committed to satisfying our customers. We believe in developing long-term relationships with our customers, and we strive to do this from our very first conversation. It is our goal to ensure that every contact you have with our staff leaves you feeling like you are in the hands of people who truly care about your needs, your safety, and your concerns. Our goal is that when we leave our home or business, it is a better place for our having been there. We provide services for Collin, Dallas, Denton, Fort Worth Metroplex, Rockwall, and Tarrant counties.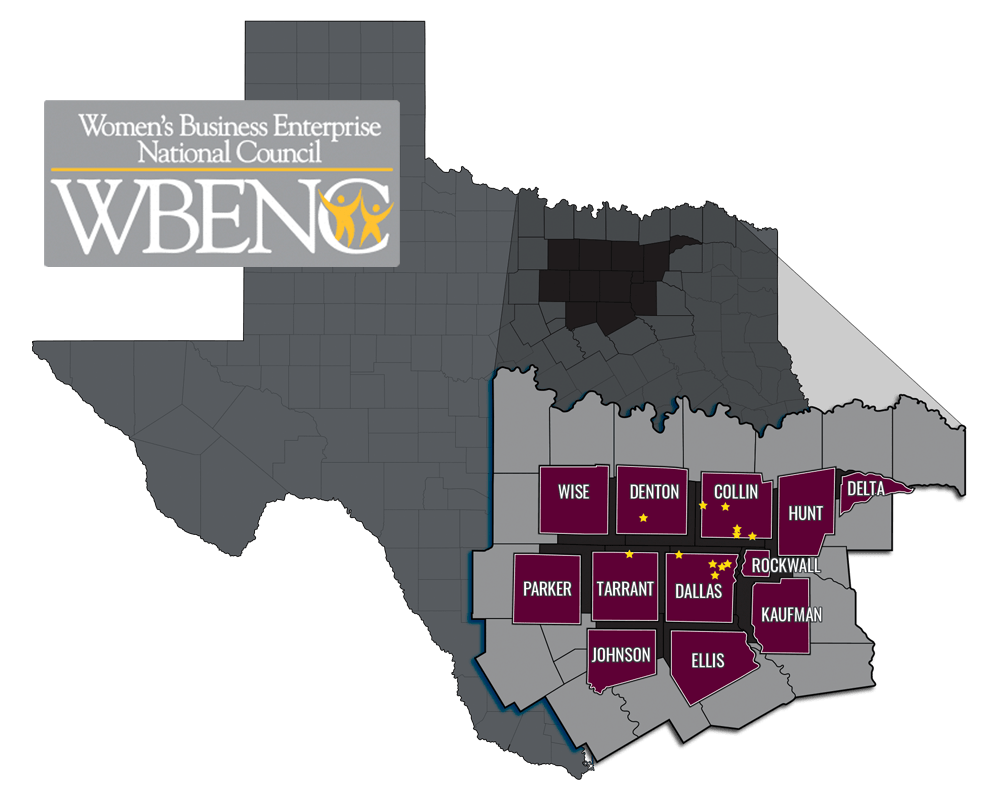 "Hometown Exterminators" in Argyle, TX
Family Owned, Professional Service
When your home or business has a pest problem in Dallas, TX, or in neighboring counties, contact our pest control team today if you are in need of good honest service. We have dealt with every pest imaginable. Why pay for an all-or-nothing pest control service? We have over 13,000 satisfied customers and growing. Call our customer service representatives today and let us start customizing a pest control service that caters to you.

Scott M.
Customer
Great Pest Company! I do the yearly plan with them and they come out once a quarter. If you need service between the quarters they will come out for free and do a treatment. The customer service team and techs are top notch. The best part is they call me to remind me that I need to schedule my quarterly treatment! awesome!

Mabrie J.
Customer
Just a note to tell you what a fine employee you have in Raymond. He is such a nice young man and I really appreciate his customer service skills. I hope he is very successful with your company. He reflects well for your reputation.

Jay L.
Customer
I flagged down a service tech in front of my home. He was a older gentleman and I asked about service. He stated the 1 time indoor/outdoor service and handed me a card. I called the gentleman on the phone, we made an appointment (no sales pitch). I requested him. He came out provided service. my wife liked him and felt safe. He never tried to upsell us. I recommend this company.
Why Pest Management of Texas, Inc. is The Best in Argyle, TX
Our goal is to ensure your business will remain pest-free year-round. Pest Management of Texas, Inc. takes a seek and find an approach to thoroughly inspect each facility and discuss what problems you are having before an action plan is formed and set in motion. With customer cooperation and a custom IPM program design to fit your business, we can provide you with a pest-free environment.
PMOT provides support in all pest control areas from ants to termites, and all our technicians are licensed by the Texas Department of Agriculture Structural Pest Control. They complete continuing education courses every year to assure your home has the latest technics applied and are knowledgeable about all current pest issues in the surrounding area.