Commercial Exterminator TX
Our Commercial Pest Control Team Makes It Our Business To Provide The Best Service Possible.
A pest problem in the commercial sector is unacceptable. The management of these facilities has a zero-tolerance policy and expects complete customer satisfaction. Let our expert Dallas Exterminator help you control these bugs. That's why at Pest Management of Texas, Inc. our technicians are IPM certified. What is IPM? It is an Integrated Pest Management program designed to eliminate or drastically reduces the need to respond to pests with pesticides and help ensure a healthier workplace.
IPM is a program based on long-term prevention by applying methods like identifying the correct pest, monitoring, record keeping, exclusion programs, eliminating conducive conditions, (water, trash, vegetation, and lighting), and other methods to reduce the use of pesticides. Identification of pest species and life stage are at the core of any IPM plan. Identification allows us to address the problem areas for your unique situation and the development of a species-specific treatment program. IPM strategies are successfully being implemented at schools, government facilities, daycare's, hospitals, and warehouses nationwide. Decreased use of chemical applications will reduce the health risks to your staff members and customers.
Our goal is to ensure your business will remain pest-free year-round. Pest Management takes a seek and find an approach to thoroughly inspect each facility and discuss what problems you are having before an action plan is formed and set in motion. With customer cooperation and a custom IPM program design to fit your business, we can provide you with a pest-free environment. Pest Management's team is trained, licensed, and certified yearly on what's new in the world of pests. We have over 70 years of experience and knowledge to help us solve any bug issues you may have. We have an entomologists on hand for problem-solving, and will take the extra step to make sure that We Manage Your Pests, So You Don't Have To!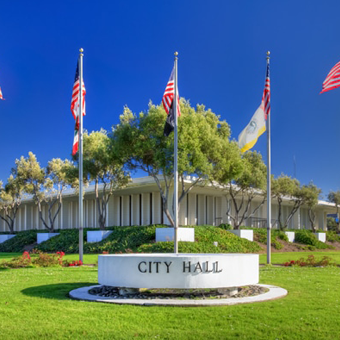 Prevent Law Suits
Fire ants, bees, wasps, and other venomous insects can be a serious health hazard to the people who enter your commercial property. If you let these go untreated, you could be liable for a lawsuit should something happen to one of your guests. A lawsuit can drain your money and tie up your time for months or even years to come. Don't let bugs ruin your business. Get help from the experts at Pest Management of Texas and keep your business profitable.
Protect Your Restaurant's Reputation
Pest Control Food industry operations are highly attractive to rodents and roaches and should be dealt with as quickly as possible to avoid any situations involving your personnel and customers. It can be difficult to recover a good reputation in the food service industry once people discover your pest management problems. Our highly trained, certified pest control specialists will inspect your building from the ground up and provide the solution you need to free it of annoying, and possible dangerous pests.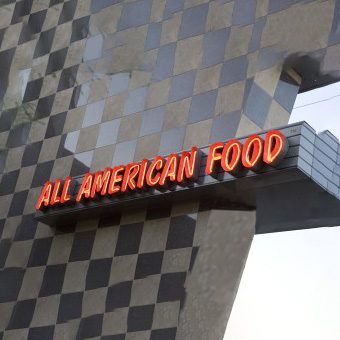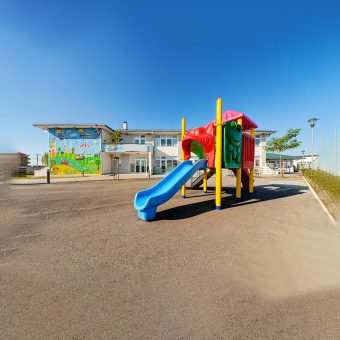 Scott M.
Customer
Great Pest Company! I do the yearly plan with them and they come out once a quarter. If you need service between the quarters they will come out for free and do a treatment. The customer service team and techs are top notch. The best part is they call me to remind me that I need to schedule my quarterly treatment! awesome!

Mabrie J.
Customer
Just a note to tell you what a fine employee you have in Raymond. He is such a nice young man and I really appreciate his customer service skills. I hope he is very successful with your company. He reflects well for your reputation.

Jay L.
Customer
I flagged down a service tech in front of my home. He was a older gentleman and I asked about service. He stated the 1 time indoor/outdoor service and handed me a card. I called the gentleman on the phone, we made an appointment (no sales pitch). I requested him. He came out provided service. my wife liked him and felt safe. He never tried to upsell us. I recommend this company.